BRAINERD'S GYM FOR YOUTH & YOUNG ADULT
PERFORMANCE TRAINING
G

OLD

S

TANDARD
PERFORMANCE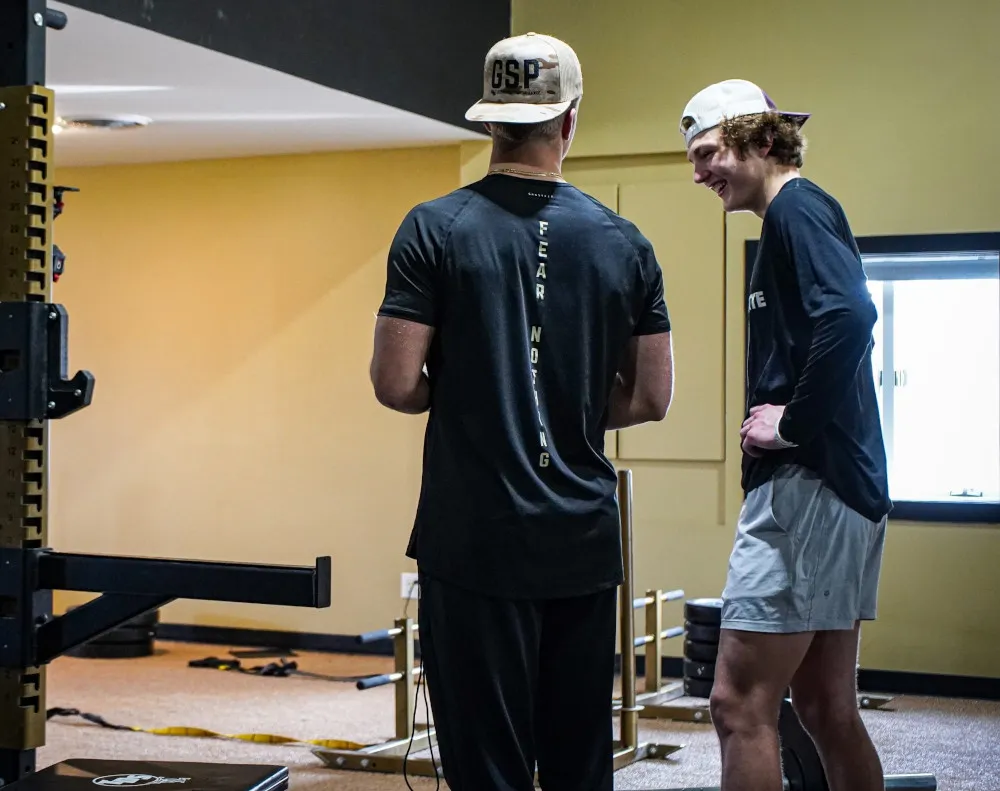 A FACILITY TO BUILD
GREAT ATHLETES
The Gold Standard Performance's facility is located in Baxter, MN, near the intersection of 210 & 371. Our facility is built to create an unmatched atmosphere where we encourage everyone to develop their skills, mental fortitude, strength, and physical mobility.
Logan invested heavily in my son and helped my son to believe in his potential as an athlete! Logan worked with him on strength, speed, agility, explo…
When asked about her days at GSP she would tell you this, "they push me to do my best always and to never give up. They are supportive and encouragin…
Knowledgeable and professional trainers. A friendly, fun and upbeat atmosphere. My 11 year old daughter trains here 5 days a week and there is no othe…
The remarkable programming and positive impact of GSP are evident in our athletes' increased daily attendance, a testament to their growing passion f…
GOLD STANDARD PERFORMANCE has created an atmosphere and culture that has enabled our boys to elevate their strength training and athleticism….
- Kari and David Stengrim
Goal-oriented, youth & young adult only group sessions focused on creating a fun environment for young people to develop athletically with an unmatched level of coaching and energy. Sessions include 30-45 minutes of speed development and 45 minutes of individualized strength training and mobility work.
GSP'S PERFORMANCE PRODUCTS

PREMIUM SUPPLEMENTS

AT A DISCOUNT
We offer a wide selection of over 30 Thorne health supplements, all at a discounted rate! Thorne offers personalized supplement options with individualized data, educational resources, products, testing, and programs to support specific health goals and needs at every age and life stage.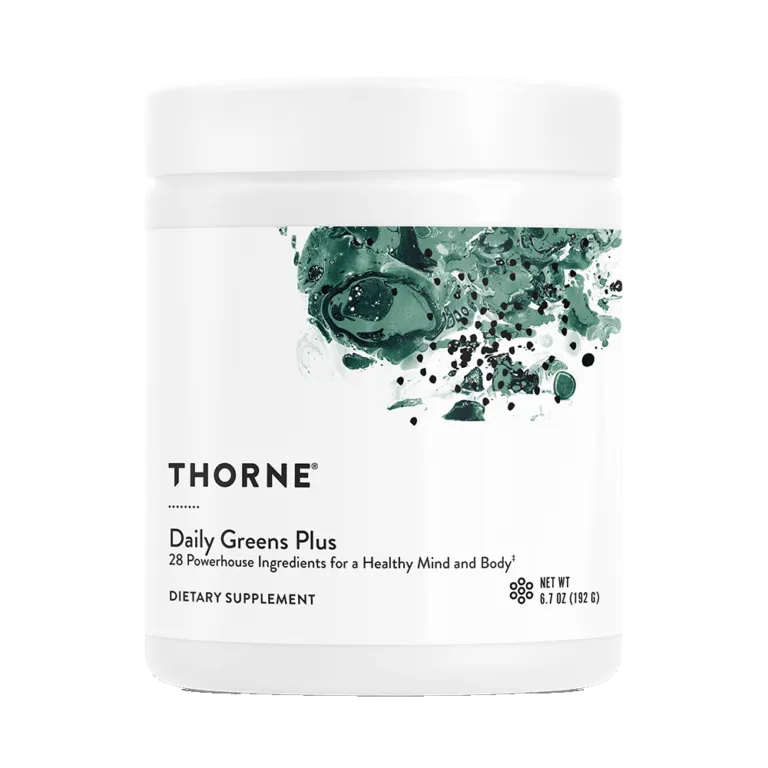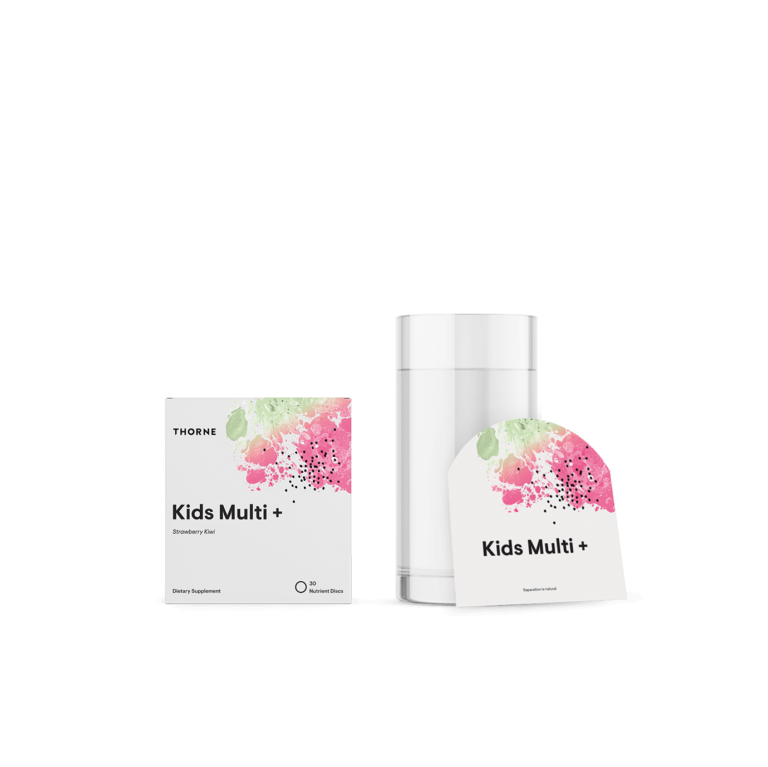 At Gold Standard Performance, we use an app called GloFox for you to register for classes and manage your GSP membership. When you're on the go looking to reserve your slot performance training or open gym, just open the app and register for your slot!